KiK Becomes Future-Proof With Alcons
February, 2023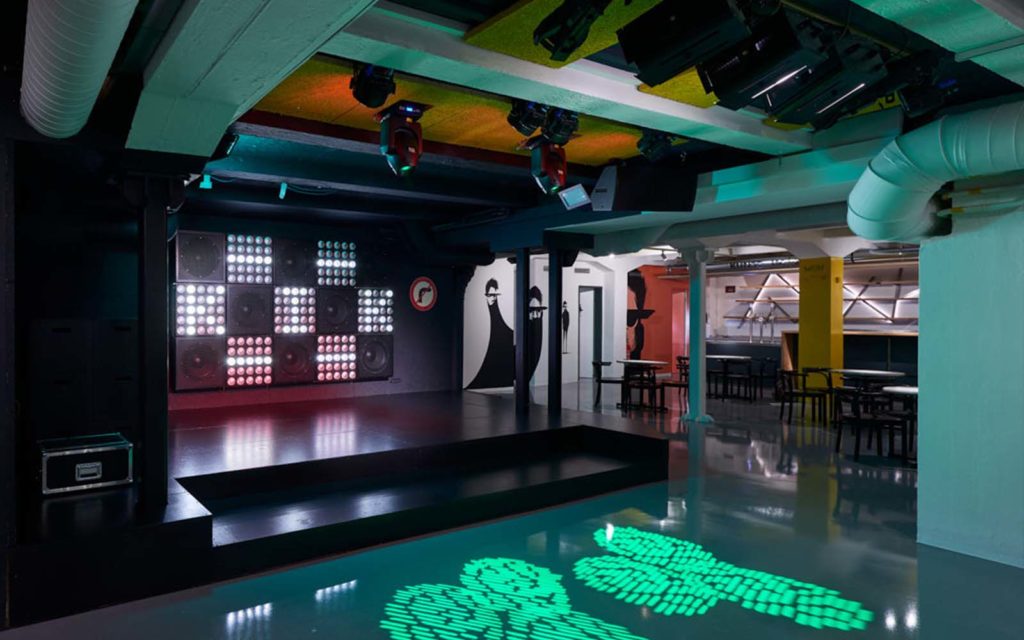 KiK Kunst im Keller (art in the cellar) is an important cultural center in the Upper Austrian town of Ried. The managing association by the same name has earned an excellent reputation throughout the country with decades of dedicated cultural work. In addition to music, literature, theatre and cabaret events, KiK hosts several exhibitions of fine artists each year.
As part of comprehensive renovation and modernisation, the sound system received an upgrade with Alcons Audio. As KiK's program is extremely diverse, a powerful, flexible and reliable sound system was required. The Viennese company Pro Performance, which specializes in customized fixed-installation sound reinforcement solutions, therefore once again chose Alcons Audio.
Two each of Alcons VR12 and VR5 were installed, with a Sentinel10 Amplified Loudspeaker Controller to drive the system.
 "This was exactly what the cultural association at KiK wanted: great sound from smoothly running loudspeakers of high quality," Wolfgang Sauter, owner of Pro Performance
Alcons VR12 is a compact 12" 2-way multi-purpose loudspeaker for mobile applications and installations. Equipped with the patented RBN601 pro-ribbon driver, VR12 is ideal for applications that require high SPL and high quality sound reproduction at the same time. VR12 can be used as main PA, in AV applications or as a powerful monitor system.
Boasting equal versatility, the VR5 is a small-format 2-way loudspeaker designed specifically for near-field applications where ultimate fidelity with wide horizontal and vertical coverage is required. The system offers the signature clear, dynamic and ultra-low distortion Alcons sound of the larger systems in a very small and unobtrusive design. The VR5's HF section features a RBN202 pro-ribbon driver, while a custom-designed 5″ Active Coil™ woofer provides ultra-low distortion LF reproduction.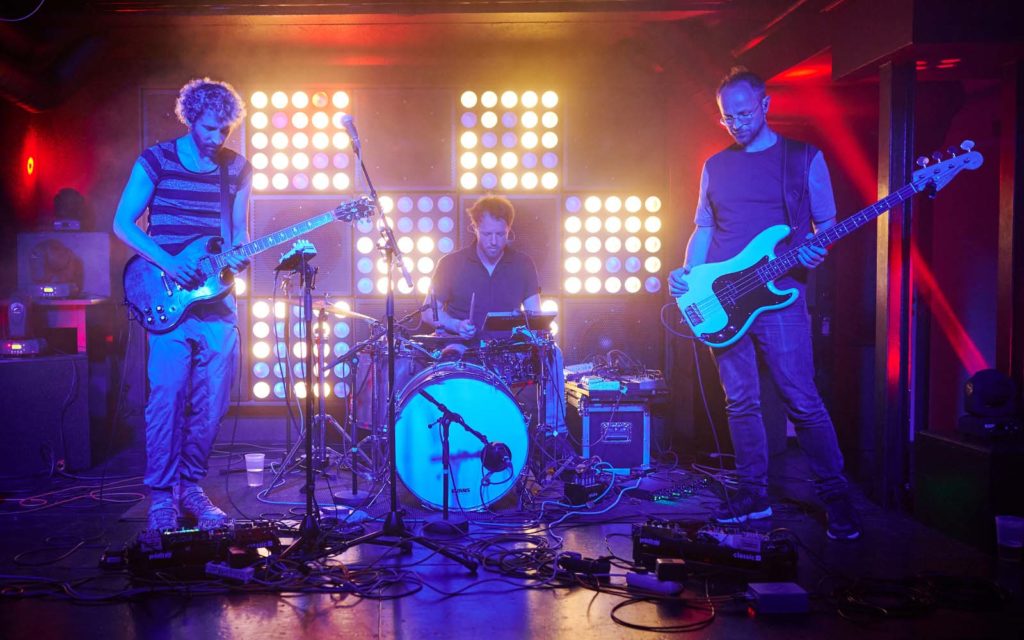 Wolfgang Sauter, owner of Pro Performance, explains, "KiK needed a sound system that can accommodate a wide range of applications. After all, the spectrum ranges from spoken word and cabaret to live musical performances covering anything from hard rock to EDM to folk music. Optimizing the listening experience of the musicians and artists was just as important to the venue's management as it was to enhance the audience's perception. Since the room is not particularly large, they also requested a compact system."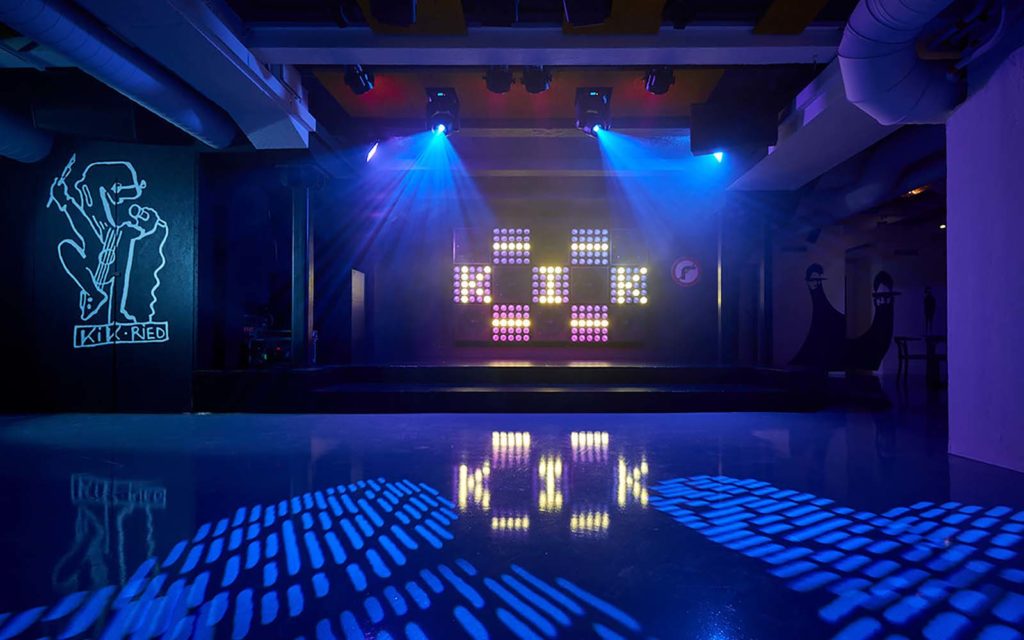 "Besides all this, Alcons is known for its reliable and durable products in Austria," Wolfgang continues. "This was exactly what the cultural association at KiK wanted: great sound from smoothly running loudspeakers of high quality. Alcons' V-Series systems met the specifications precisely and were therefore both our and the customer's first choice."
The chairman of the KiK association, Florian Bauböck, adds, "Since the renovation two years ago, we have had the opportunity to try out different types of events and formats. We would particularly like to target a younger audience. The reason we opted for the Alcons systems was not only the sound quality. Rather, the complete package appealed to me right from the start."
"Even the finest system doesn't work without appropriate acoustics. By working closely with Pro Performance, we were able to integrate acoustic measures directly into the new design of KiK," he continues. "Instead of being a compromise, the result was a holistic, individual solution that will henceforth help define the identity of KiK. So far, we've been able to convince both the audience and the musicians that we are an ideal platform for a variety of cultural events."
Wolfgang Sauter, who extended the Alcons VR systems at KiK with a custom 8x 18" bass array that works brilliantly with the pro-ribbons, concludes, "Alcons offers highest level resolution, clarity and dynamics. With a comprehensive acoustic solution, we were able to impressively highlight these qualities and open up new future prospects for KiK."
For more info: www.properformance.at and www.kik-ried.com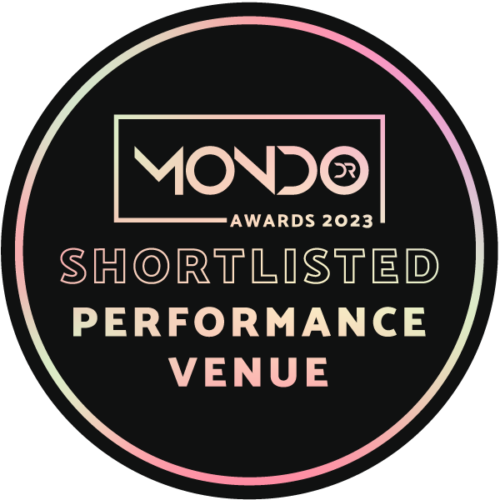 Photo credits: Lothar-Prokop
Alcons Products involved: